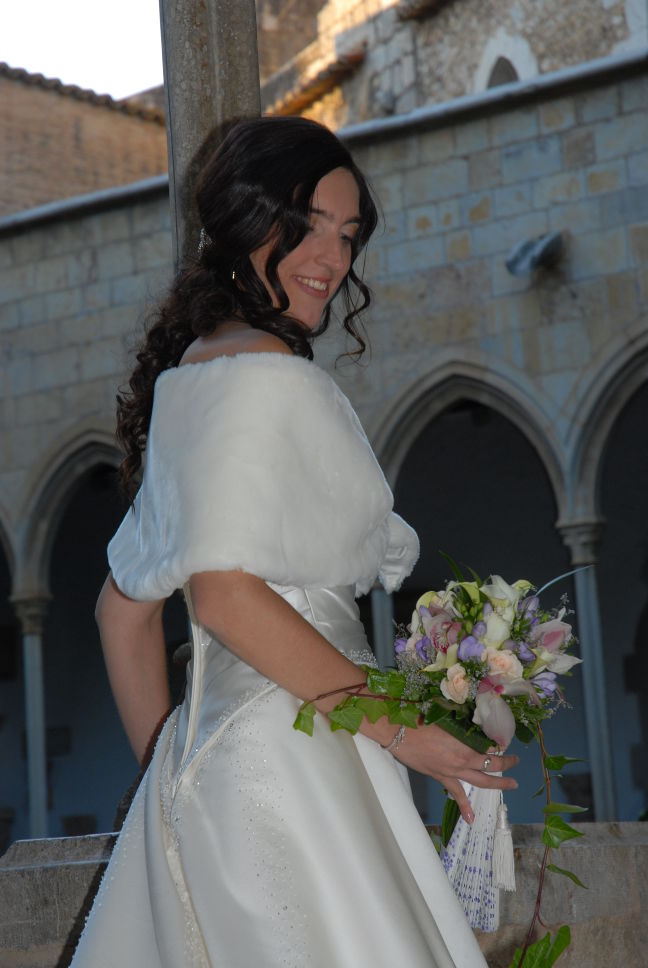 Wonderful Wedding's Newsletter - by 
Pilar Valera
Pilar's Wedding Planner Newsletter is aimed at keeping you up to date on fashion events and the latest wedding tendencies, whether you are in Barcelona or anywhere in the world.
Let's go for some glamour and fashion, and keep on reading !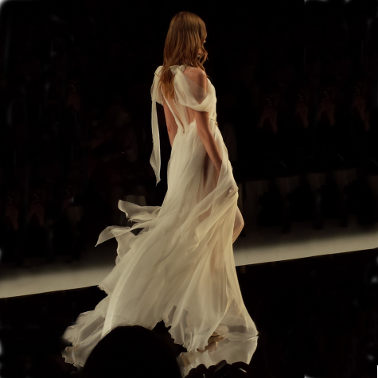 One more year Barcelona has hosted one of the most relevant wedding fashion shows in Europe presenting 2017 wedding trends.
This edition counted with the participation of the famous New York designer Naeem Khan, who has dressed the First Lady Michelle Obama, Queen Noor of Jordan, and other celebrities like Jenifer Lopez or Beyoncé, together with several other renowned Spanish and International designers such as Jordi Dalmau, Yolan Cris, Cymbeline Paris, Galia Lahav and Matilde Cano.
Of course, we have been there as every year, and also attended Naeem Khan's exclusive show reception cockatil.
You have signed a contract with a venue: it is lovely, just what you wanted! But nearly one year after having signed the contract with them, and few months before the Wedding, the venue says they have to overcome some maintenance works and tries to move you to another location.

Really: the proposed new one is bad! And even getting a refund will not compensate, considering the time you have left to get a new venue abroad! And the venue decision is "final".
A destination Wedding will add exclusivity to your engagement: if you want to have a different Wedding, this is one of your best options.

Do you want a destination Wedding in your own country, abroad, or overseas? Once you decide you want your guests to travel with you, going abroad will make your wedding more exotic and exclusive.
Is it possible to have a Catholic Wedding abroad?
Plainly simple: yes!
Just take into account you must follow all same steps you would go through to get married in your country, plus a few ones that may delay a bit the process, so make sure you start everything on time.
It is worth mentioning that it is not strictly necessary that both of you are Catholic, but it makes everything simpler.
Can I legalize my Wedding in Spain?

One of the most asked questions from our customers is whether they can legalize their wedding in Spain.
Spanish legislation requires at least one of the members in the couple getting married to be either a Spanish citizen or a Spanish resident. This does not allow to celebrate Civil weddings when both members in the couple are non Spanish and non resident.