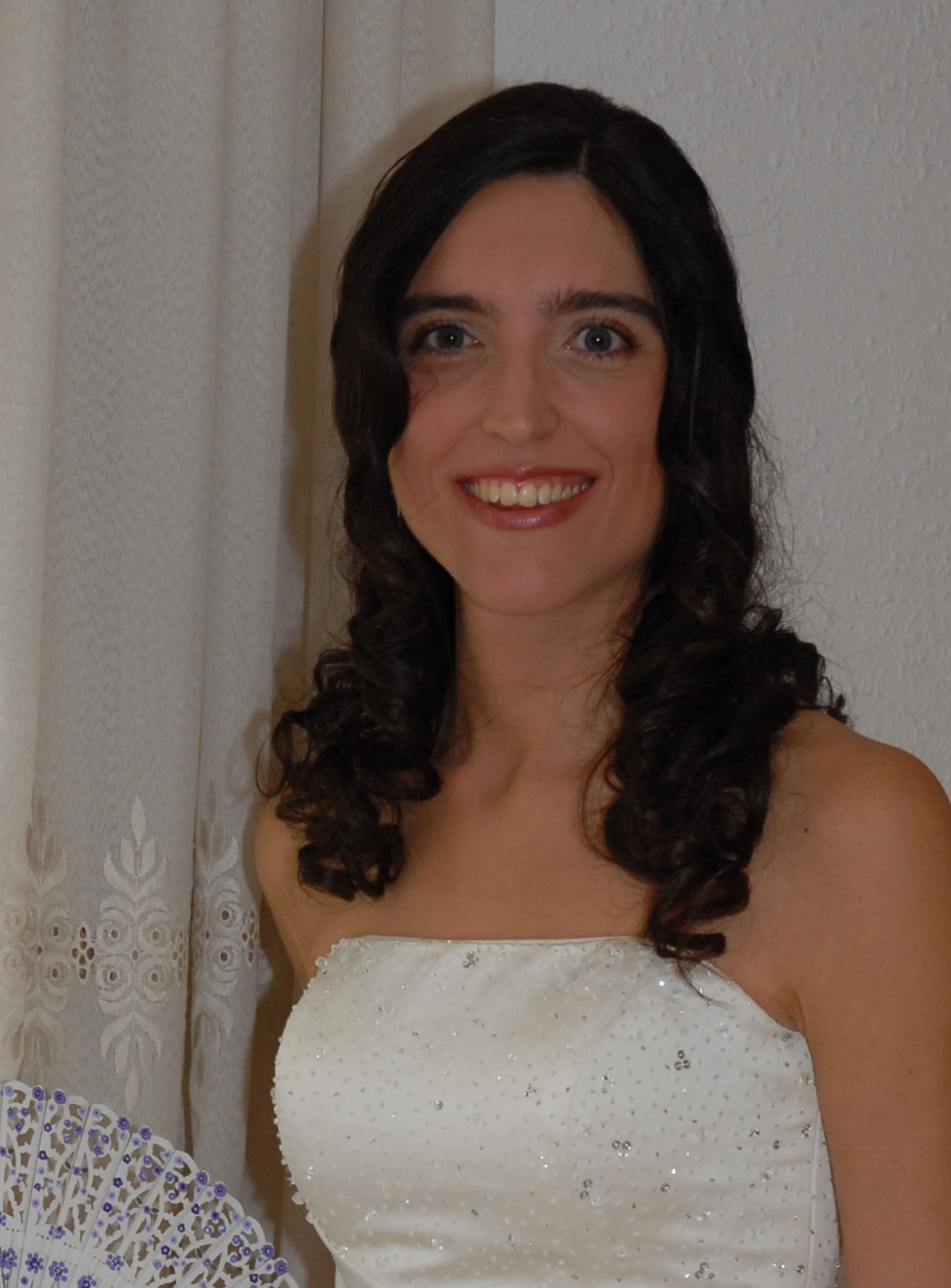 Pilar Valera - Chair and founder of Wonderful Wedding.
I am Pilar Valera, chair and co-founder of Wonderful Wedding. I decided to start as a Wedding Planner more than five years ago, and I am happy to see the results after tens of successful marriages. Far yet from hundreds, but everything will come!
I love to make sure that everything goes perfect and that we find the ideal venue and services for each wedding: for me, the most important is to be in the day by day of the arrangements of every customer's wedding, seeing the happiness of the bride and groom and how they love the final result after a hard work.
Before becoming a Wedding Planner I worked for several years in management positions for a multinational company. This gives me an unvaluable experience in managing international projects, and specially important for our weddings, suppliers and vendors.
My education is also key to organize successful and exclusive weddings, knowing that this will be one of the biggest events in out customers's lifes: having both University Degrees in International Business and Business Management, and a Master Degree in Advertising and Public Relationships gives me the perfect background and is a proof of my self-improvement spirit, the same one that moves myself to get better in each wedding.
Why wedding planner? For me a wedding is one of the biggest projects in our lifes!!! We must manage the timing, several suppliers, our relatives, hours without sleeping, ... After helping in the preparations of weddings and events for friends and mine itself, I found out that I would love to make this become my only occupation, in order help other people to also have a perfect wedding. Should it be possible at all, my target would be to go beyond perfection!!!
Looking forward to helping you
have a Wonderful Wedding,
Pilar Valera.