Meghan & Terrell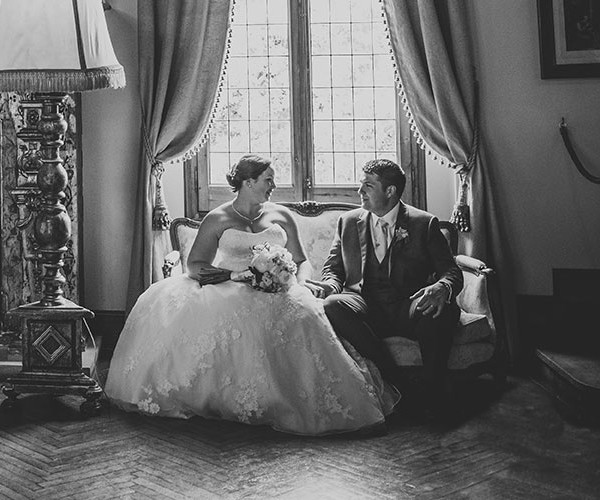 "I was a little worried planning a wedding from across the globe sight unseen, and if she can make that virtually stress free I am not sure what she couldn't accomplish"
I hired Pilar to help me plan my wedding in Barcelona from abroad. I relied on her a lot, for her opinion, for her knowledge and for her persistence as I wasn't in Europe. I could not have asked for a better wedding planner.
She helped me narrow down my plan and 'vision' into something simple and workable. She went over every detail with me, made sure I understood what I was saying yes and no to and told me when there were options that would work better.
I highly recommend her to anyone looking for a dedicated, patient and extremely knowledgeable wedding planner.
Amee & Johnny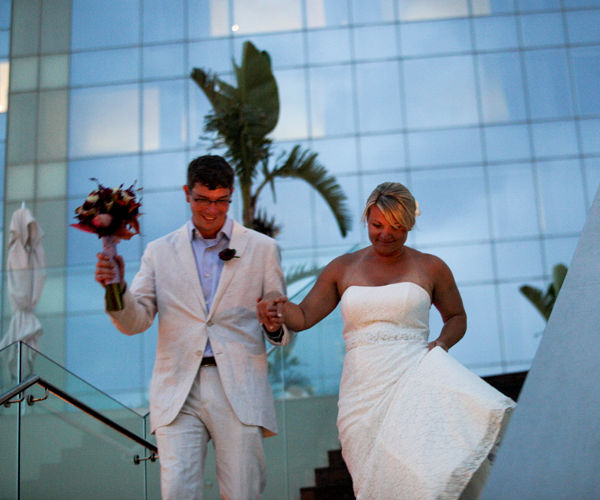 "At first I was a bit nervous about having our wedding coordinated overseas, however, all of that nervousness disappeared as Pilar exceeded all of our expectations on our wedding day. Thank you so much!"
The timing for the wedding day. Perfect! Limos were on time. Flowers were ready, dinner was delicious!
Pilar's attention to detail and timelines was professional and courteous. We greatly appreciated all of her help throughout the process. Better than expected! We were so pleased with how smooth our wedding day went.
Sandra & Fabian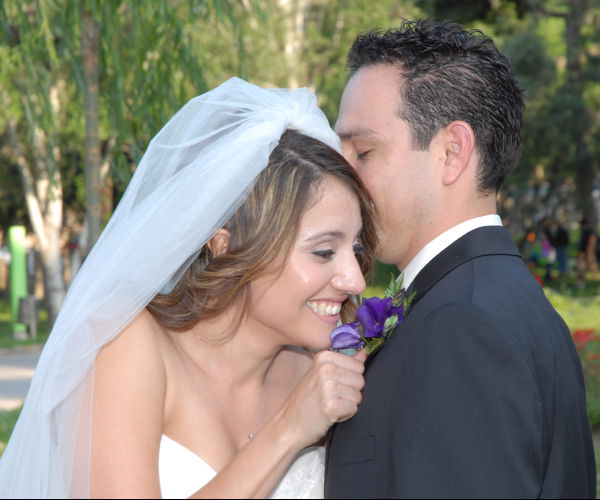 "I would recommend her as a wedding planner in a heartbeat!"
I do not have enough words to express how amazing everything turned out on my wedding day. Pilar Valera went above and beyond. Everything turned out beautiful. She took care of everything and even the small details were perfect.
We are from the United States, so planning a destination wedding can be a little tricky, but Pilar made it all so simple.
The food of the reception and their treatment. Excellent choice in menus, we had a difficult time choosing which menus, but we are very happy with the choice!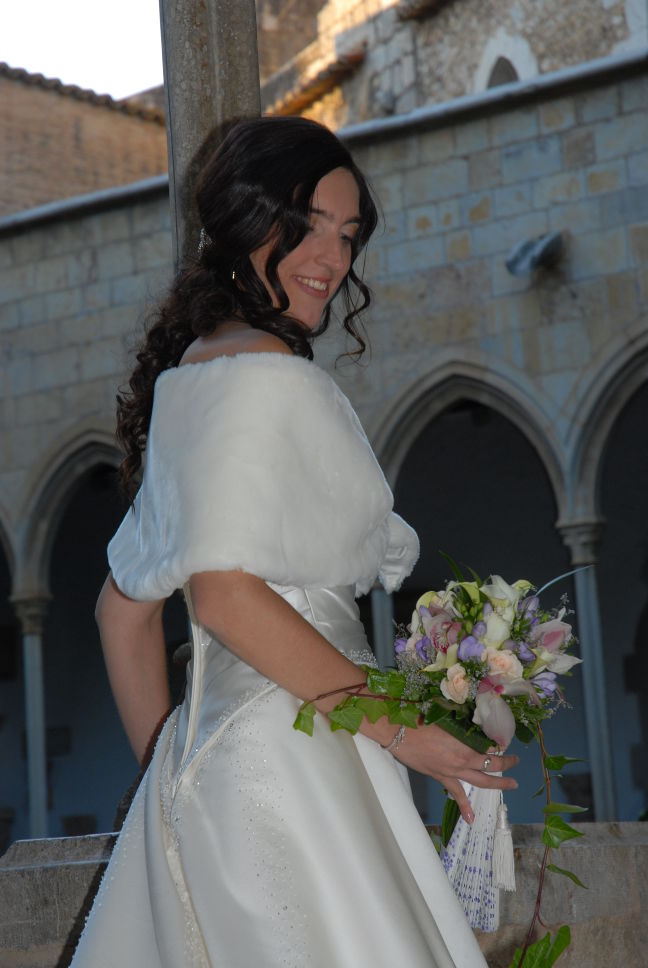 Our Weddings
Our weddings are organized with the most love and care, and as a result, our customers are always excited about the result of our work. We cannot summarize in just one page all the feedbacks we receive, but here you will find the most relevant comments our newly married couples sent us for sharing.
As your opinion is the most important for us, we are happy to share it. We know you will be so delighted with your wedding that you will be willing to add your comments in the future!